Gourmet
Last Update : April 1, 2021
Gourmet
Gourmet
Tateyama city is a place which has many delicious foods that you can enjoy.
Surrounded by Tokyo Bay and the Pacific Ocean, Tateyama is a seaside town, which has rich fishing grounds and abundant catches of fresh seafood.
Boshu Sushi
Tateyama is called the "town of sushi".
Boshu Sushi is bigger than Edomae Sushi which is in Tokyo.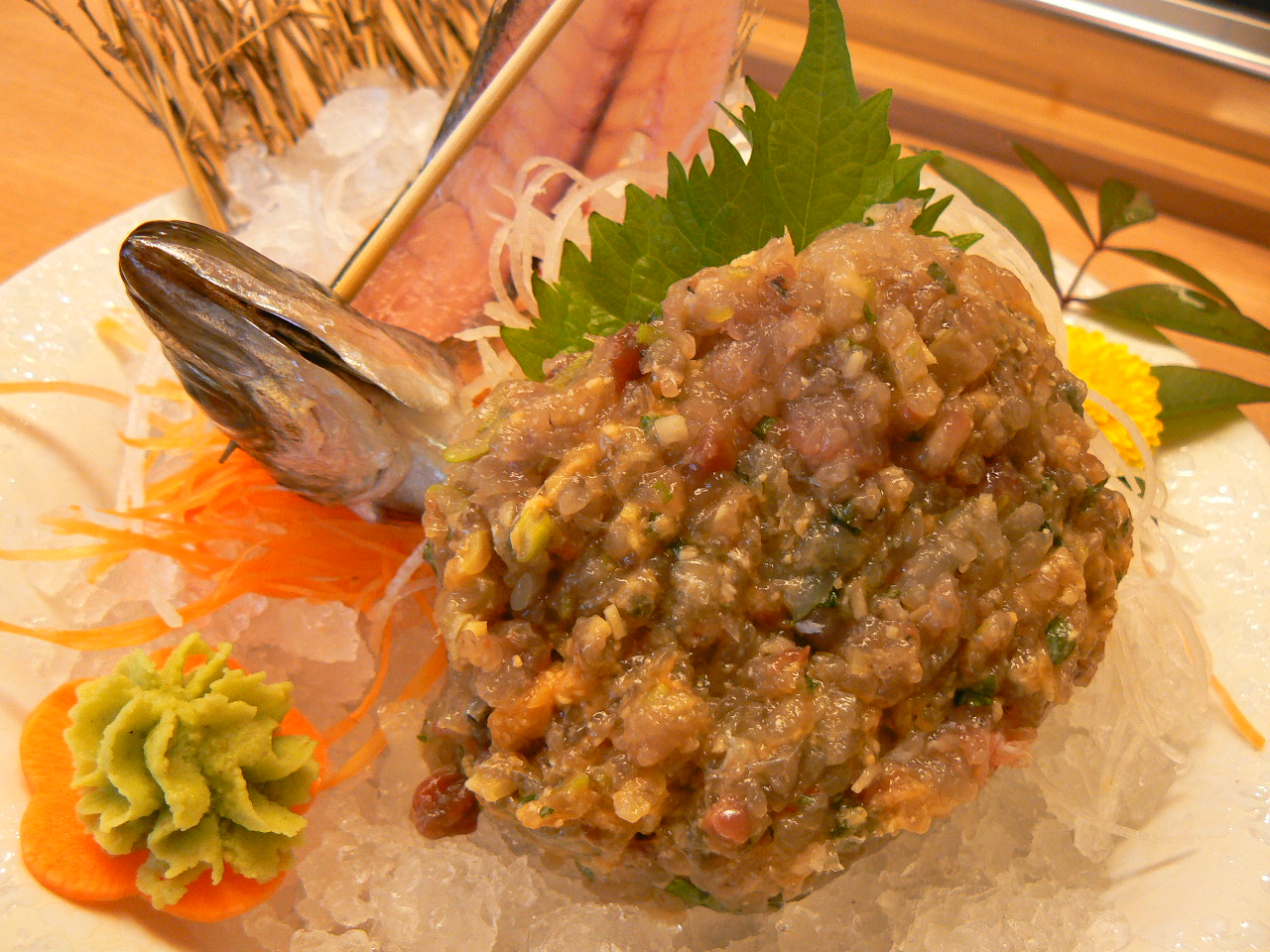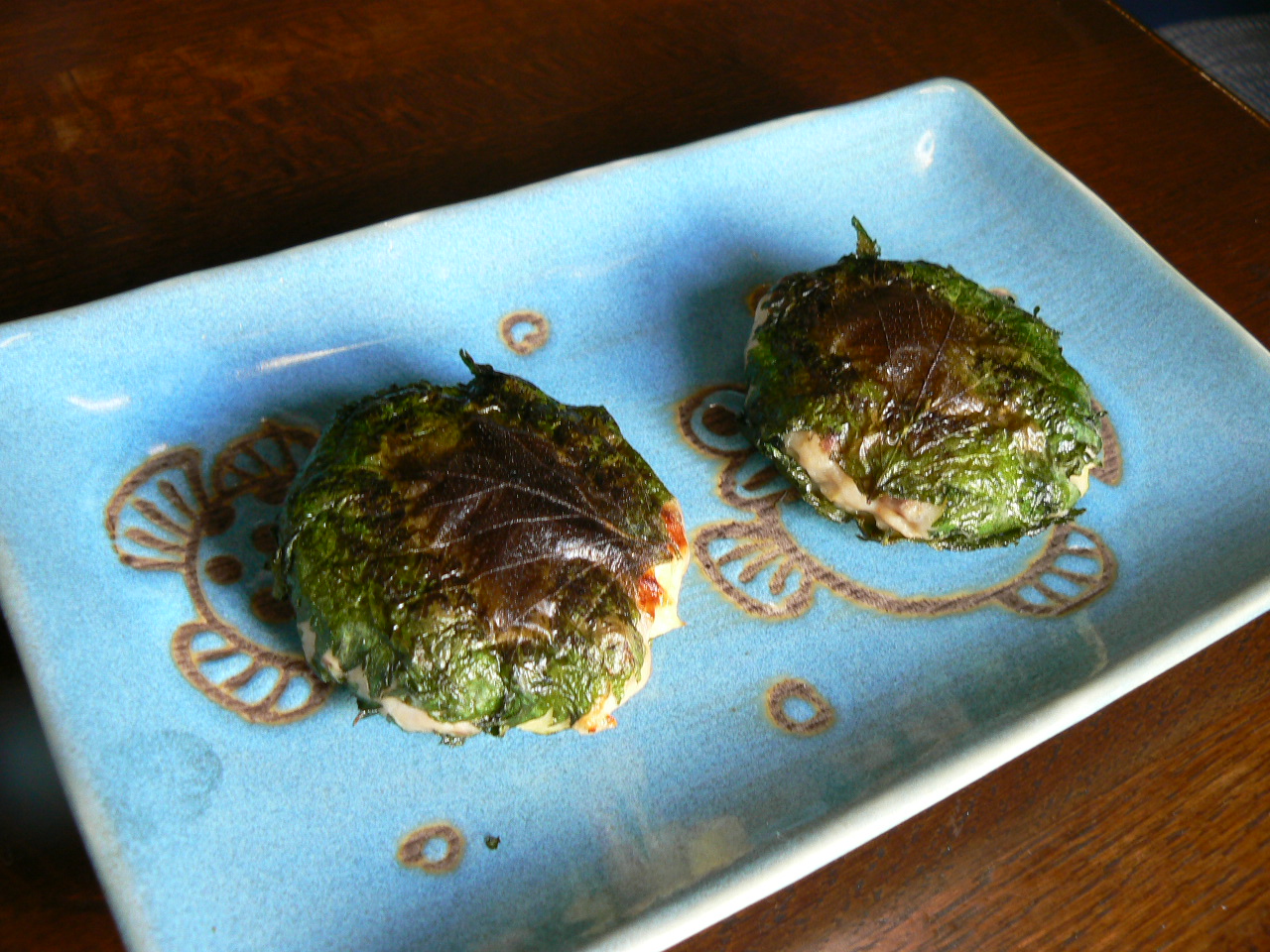 Namerou & Sangayaki
Namerou is fisherman's cooking, with miso and chopped fish which is mixed well until they become slightly sticky. Sangayaki is grilled Namerou.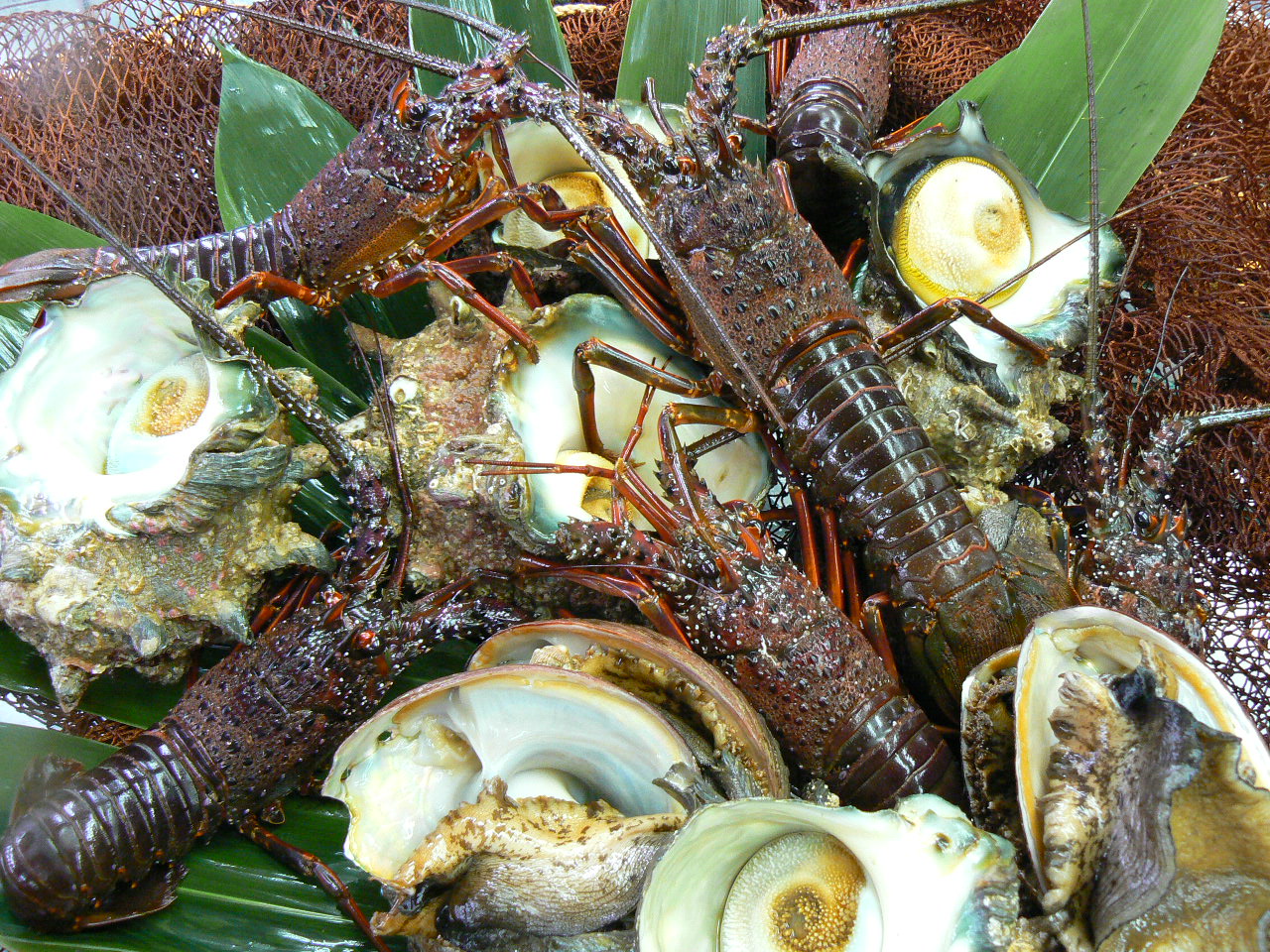 Spiny lobsters and turban shell, abalone
Spiny lobsters are caught at most of prefecture in Japan especially around Chiba Prefecture. Abalone and turban shell are famous too, with unique taste and it is delicious. Please taste of the sea and luxurious fresh locally grown.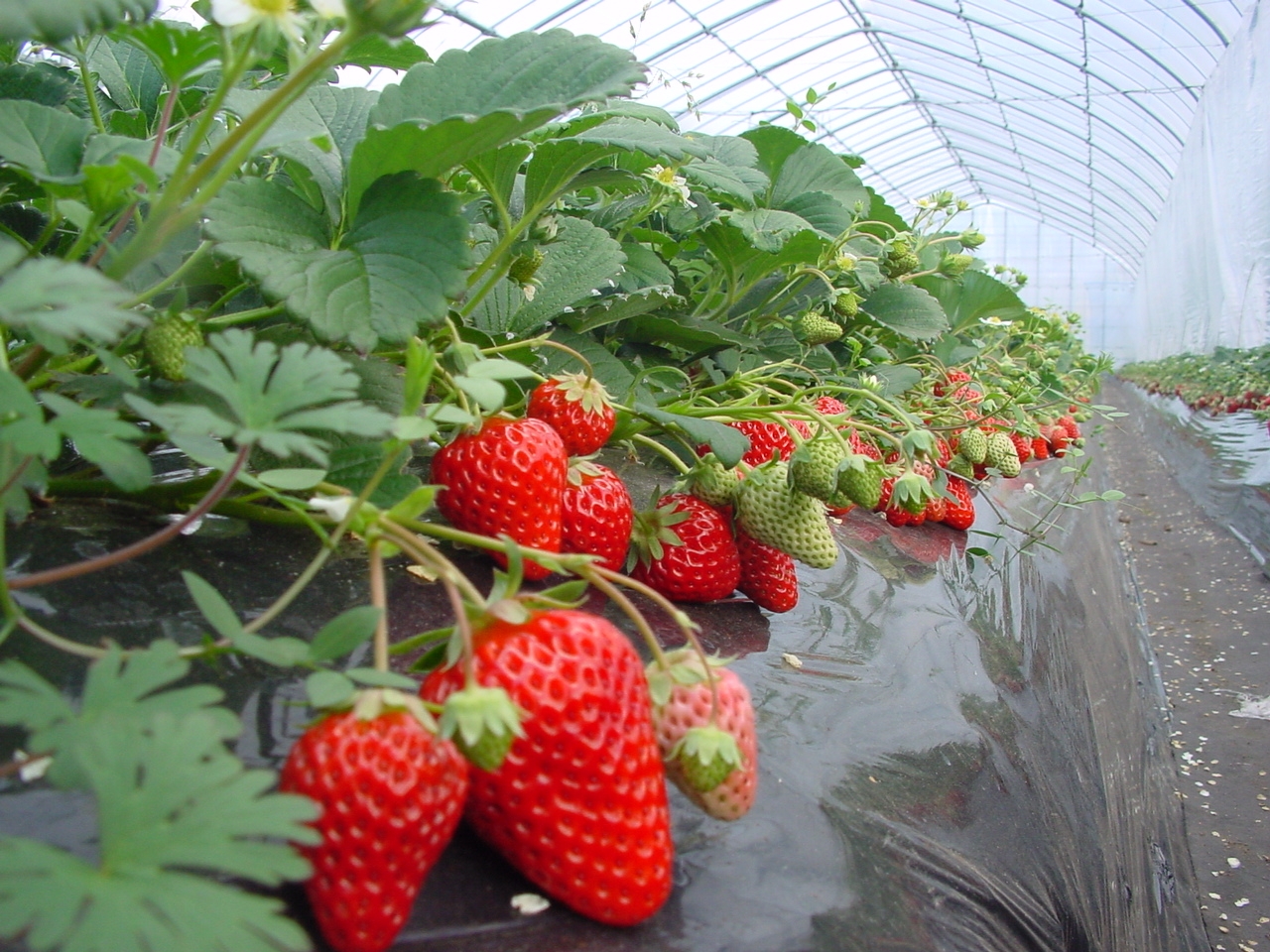 Strawberry Picking
In winter time many farmers of Tateyama grow strawberry in greenhouse and it is very sweet and delicious specialties. You can also enjoy strawberry picking which are shiny red fruit and fresh sweet sour taste spread in your mouth.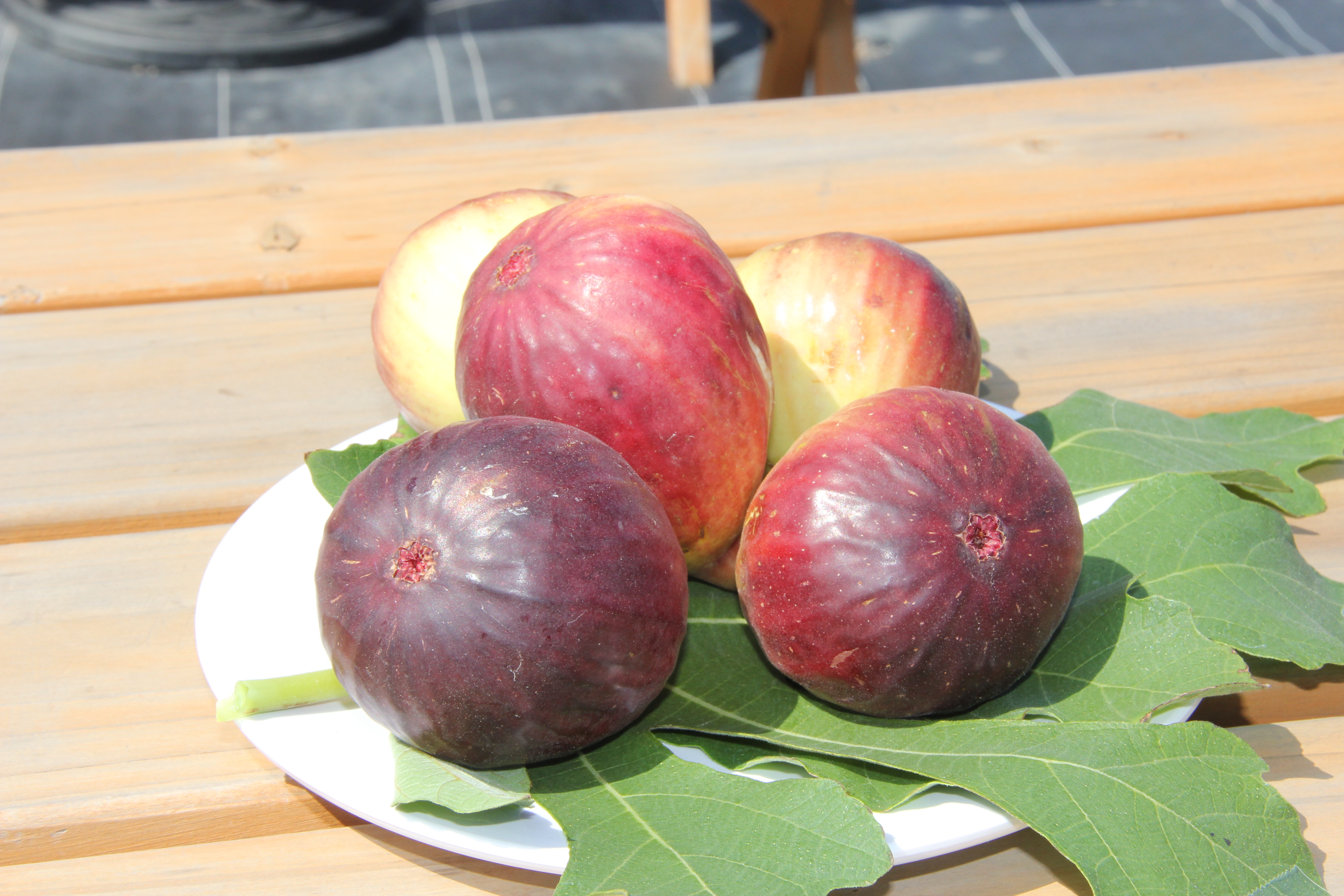 Fig Picking
In the middle of August to beginning of November, you can enjoy Fig Picking in Tateyama. Some places have café space, and you can eat fig ice cream and handmade sweets.
Inquiry about This Article

Tateyama City Hall,Crisis Management Department, Citizen Collaboration Division
1145-1 Hojo, Tateyama City, Chiba Prefecture 294-8601, JAPAN
Tel : 0470-22-3142 Fax : 0470-22-8901
E-mail : kyodo@city.tateyama.chiba.jp