Sunset Fuji
Last Update : April 1, 2021
Tateyama is the place where you can take in a glorious view of Mt.Fuji, and it has been chosen for one of the country's "100 Best Views" of Mt.Fuji.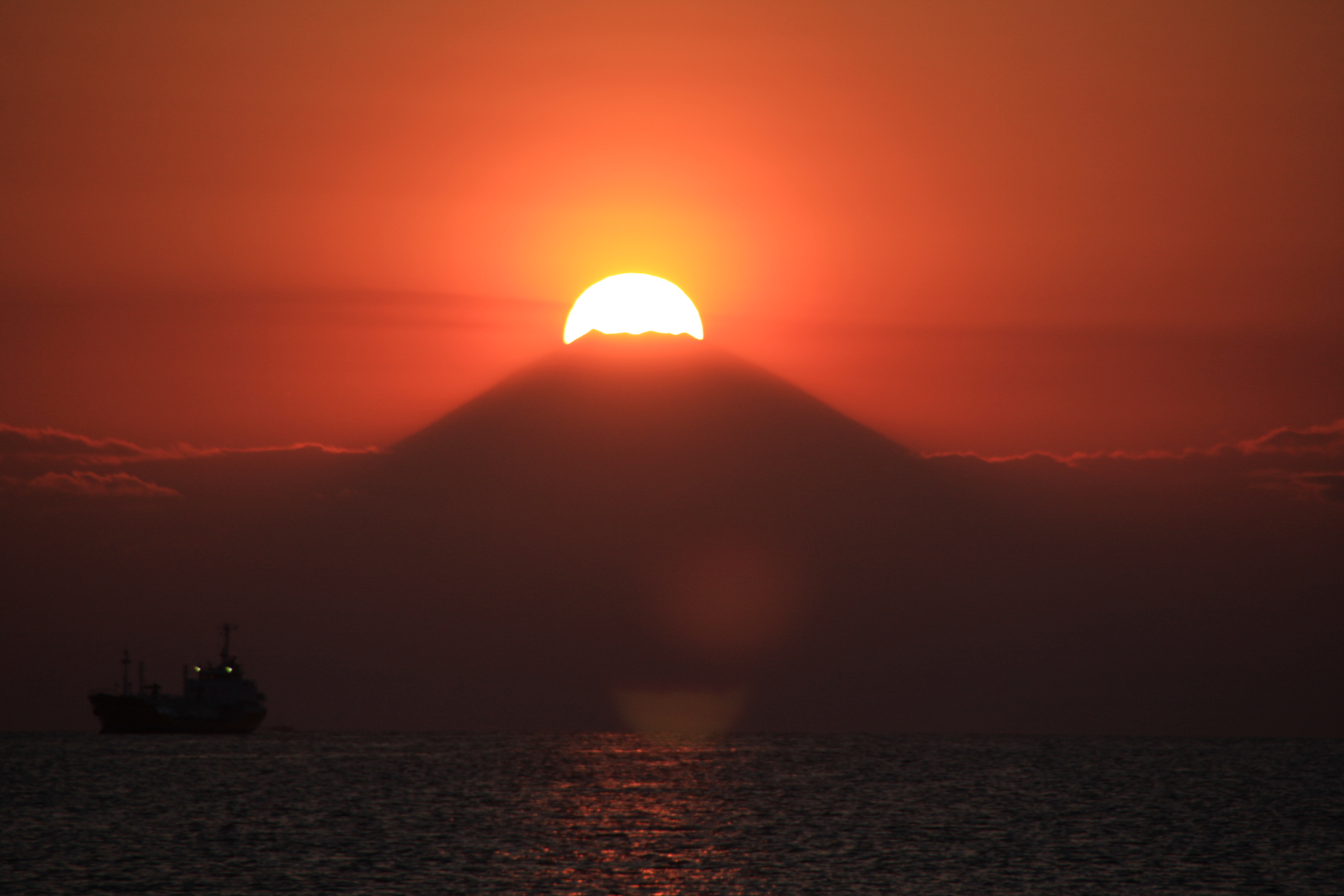 Houjou beach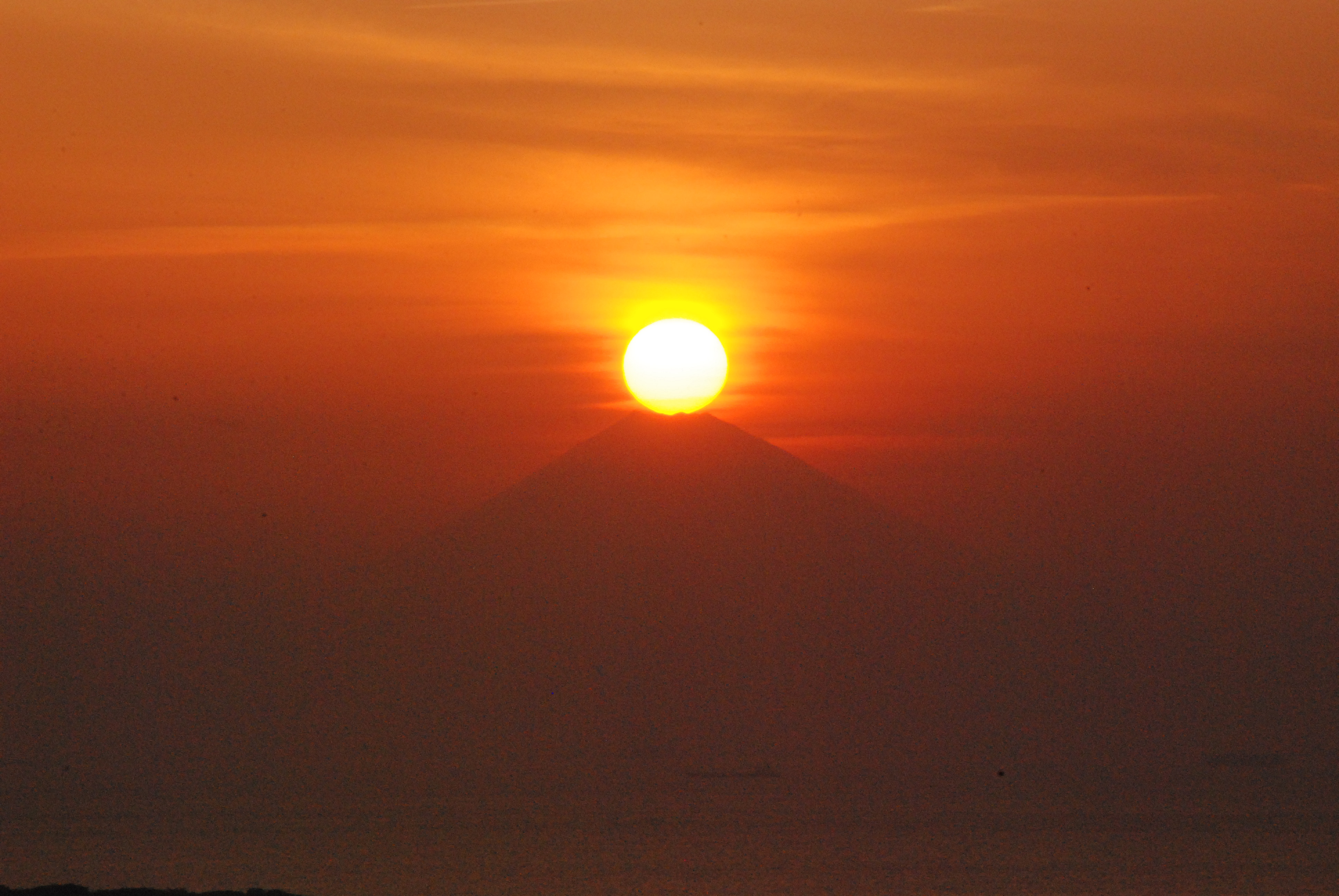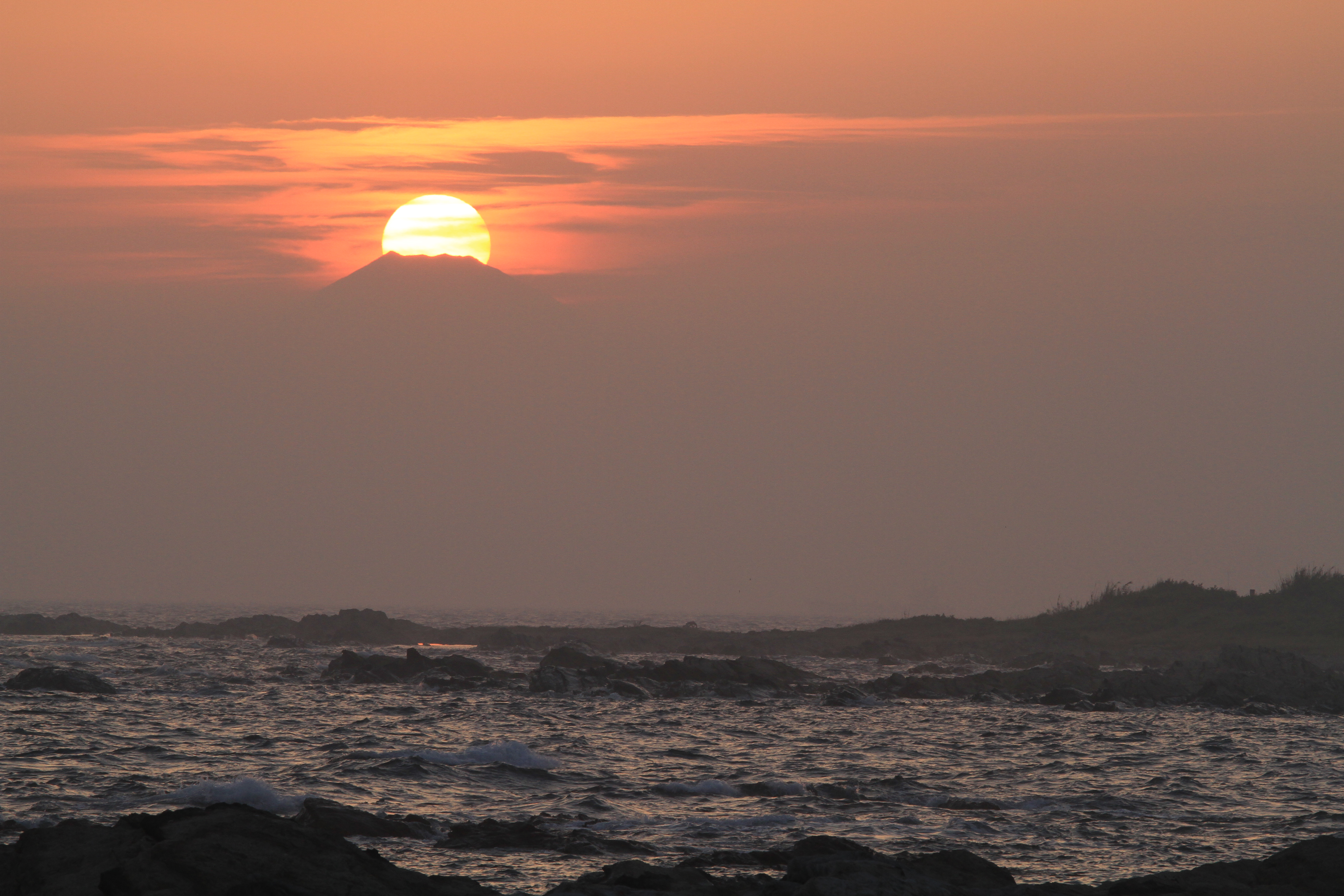 Shiroyama Park Ito area
 In May and July, you can see Diamond Fuji, which the sun sinks right into the center of the Mt.Fuji.
Please come and enjoy the beautiful Mt.Fuji, one of the masterpieces across Tateyama Bay.
Best spots to view the Mt.Fuji, are Houjou beach, Shiroyama Park and Ito area.
Inquiry about This Article

Tateyama City Hall,Crisis Management Department, Citizen Collaboration Division
1145-1 Hojo, Tateyama City, Chiba Prefecture 294-8601, JAPAN
Tel : 0470-22-3142 Fax : 0470-22-8901
E-mail : kyodo@city.tateyama.chiba.jp