Okinoshima Album
Last Update : April 1, 2021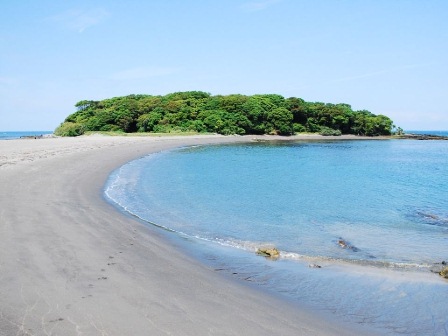 Okinoshima is a small uninhabited island 1km in circumference located to the south of Tateyama Bay. Entirely covered in natural forest, the island has many coastal animals and plants living on it. The coral found in the beautiful sea around the island is a t the world's northern coral limit. Full lineups of natural participation activities like beach combing have gained popularity recently, not only with tourists but also students. Such activities are found in educational tours at elementary and junior high schools.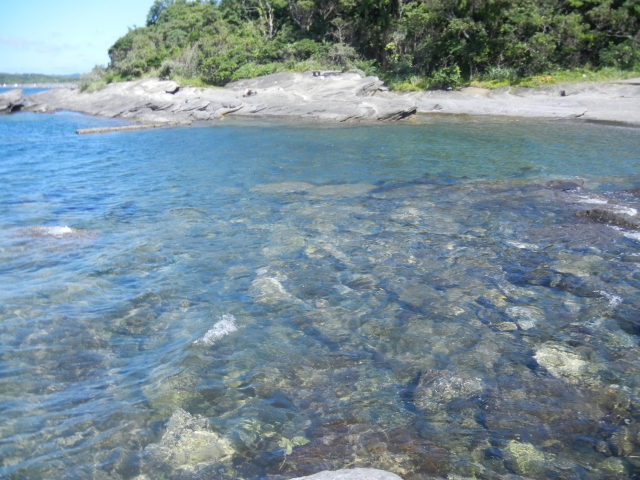 The sea around Okinoshima Island is very clear.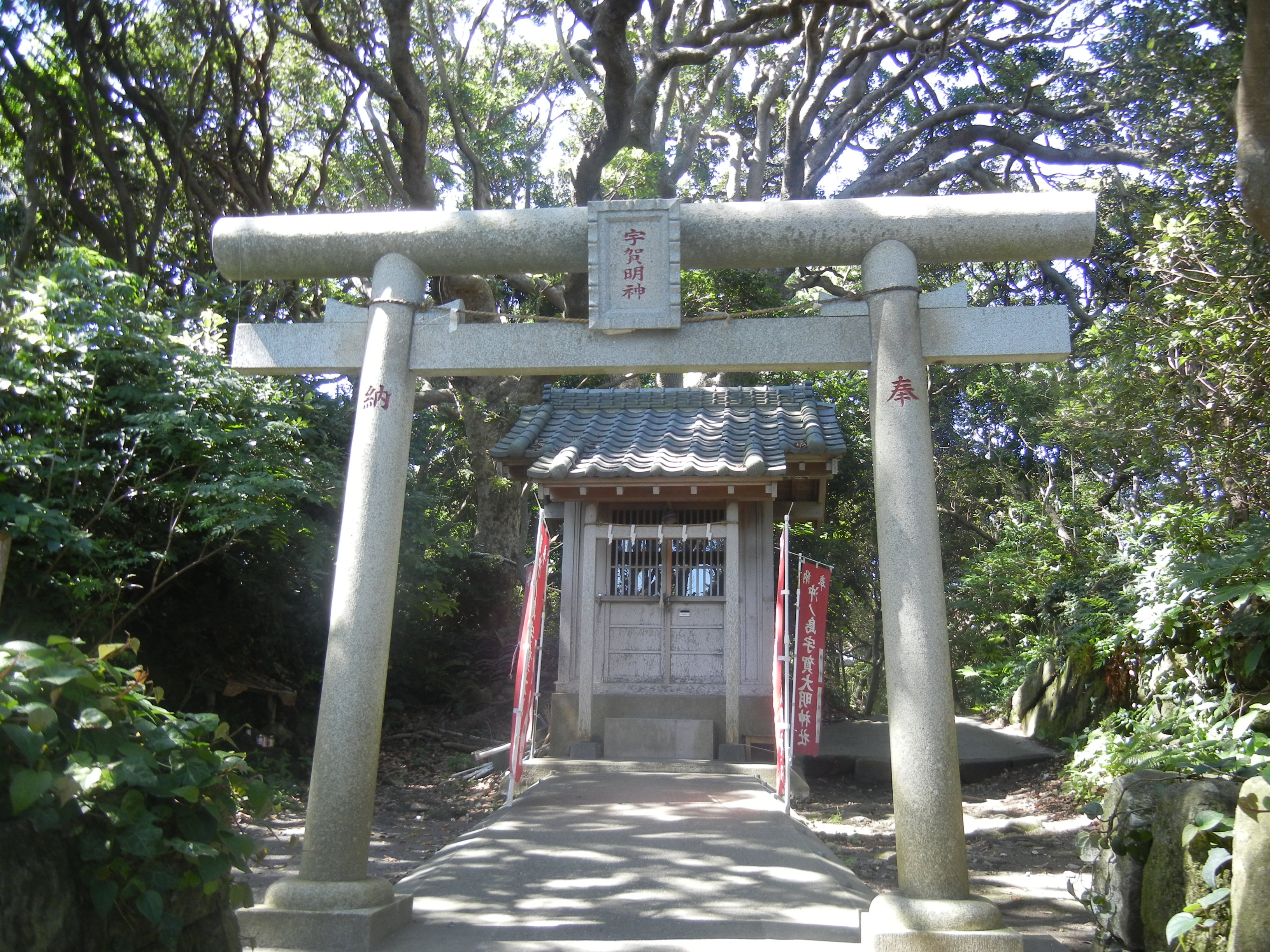 In Okinoshima Island, you can find Ugamyozin shrine.
It's in the central of Okinoshima, and front of the sea too.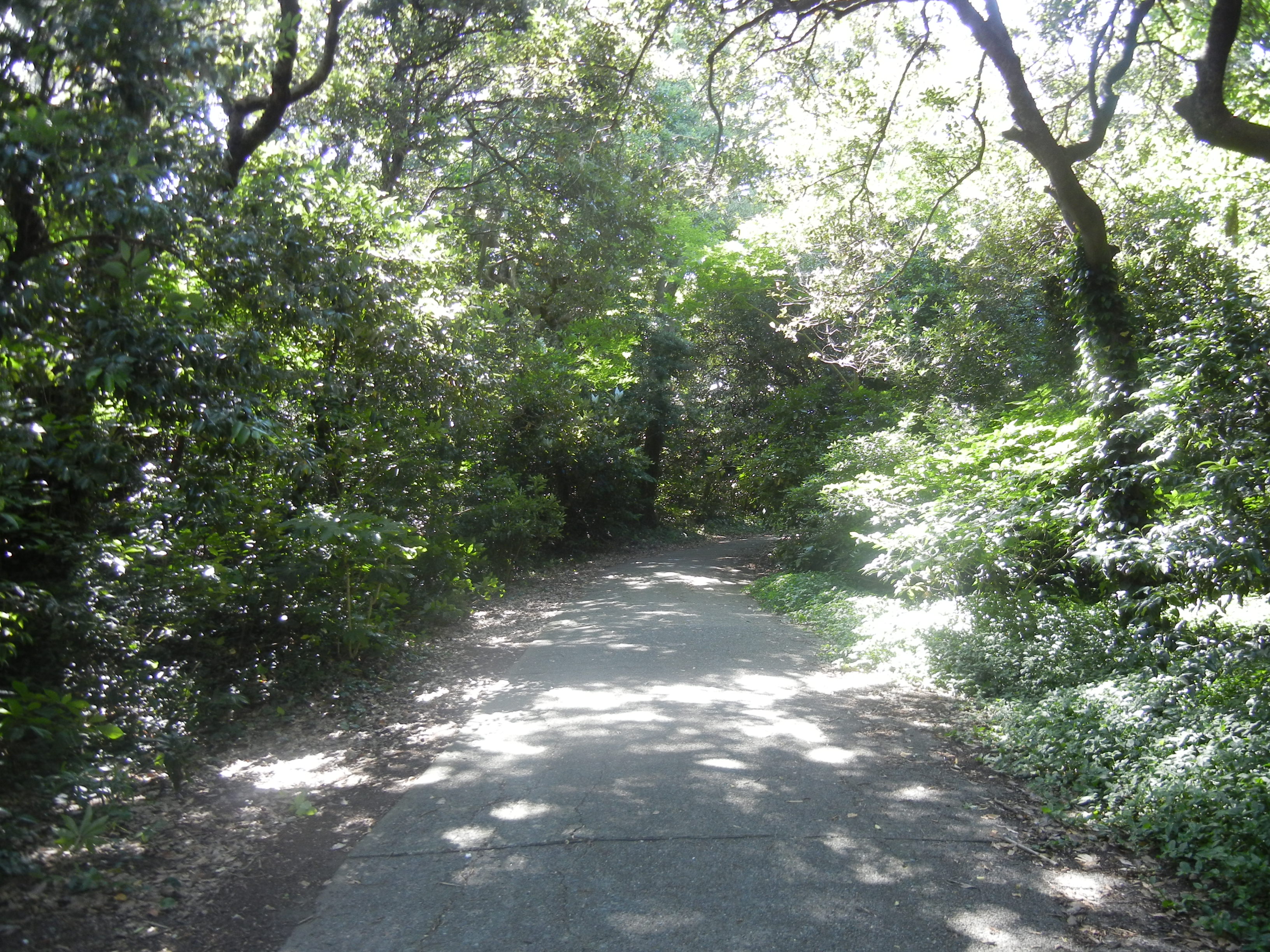 Okinoshima Island has very beautiful nature.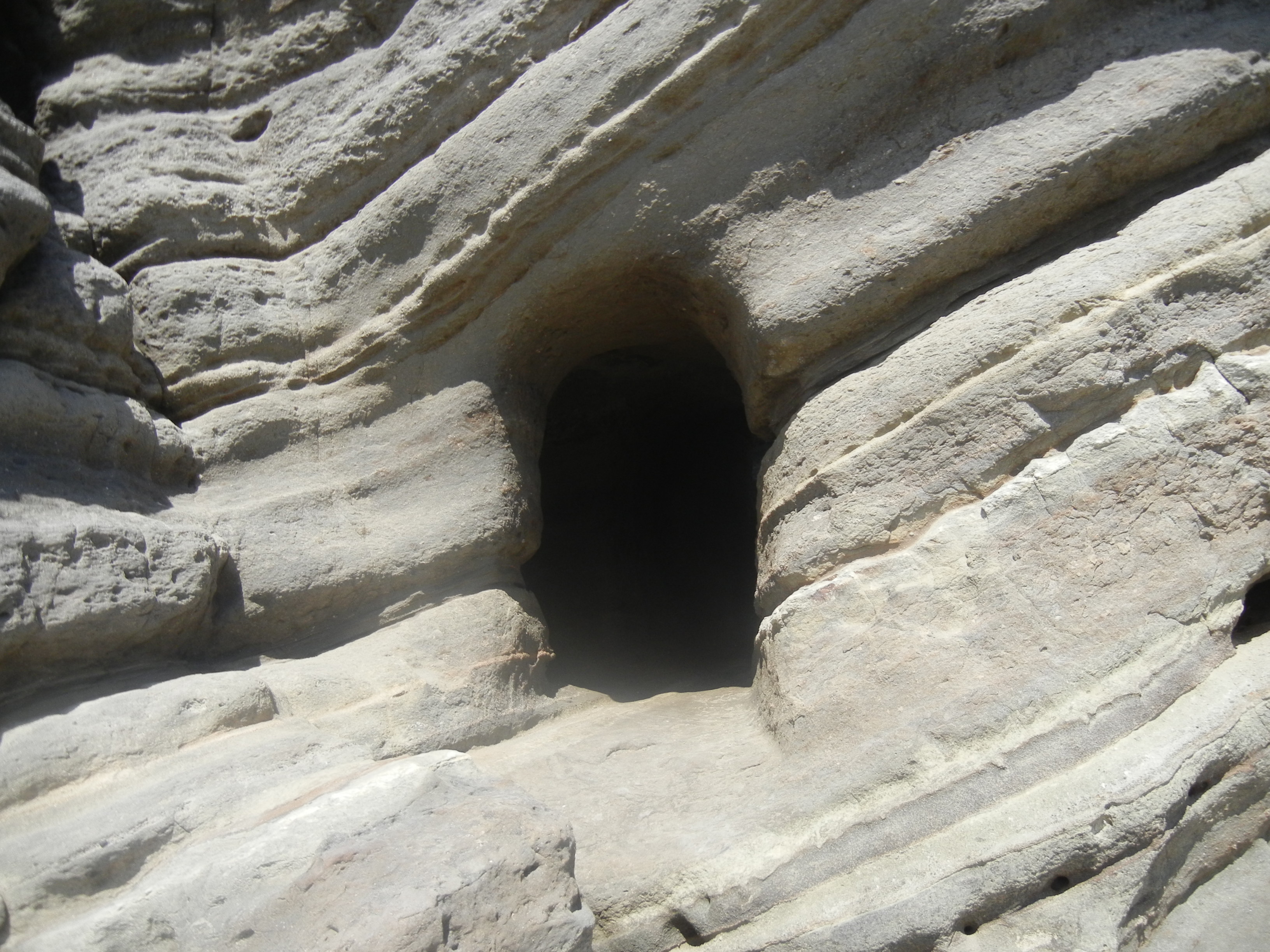 Stratum is exposed. Through the cave, you can find the sea.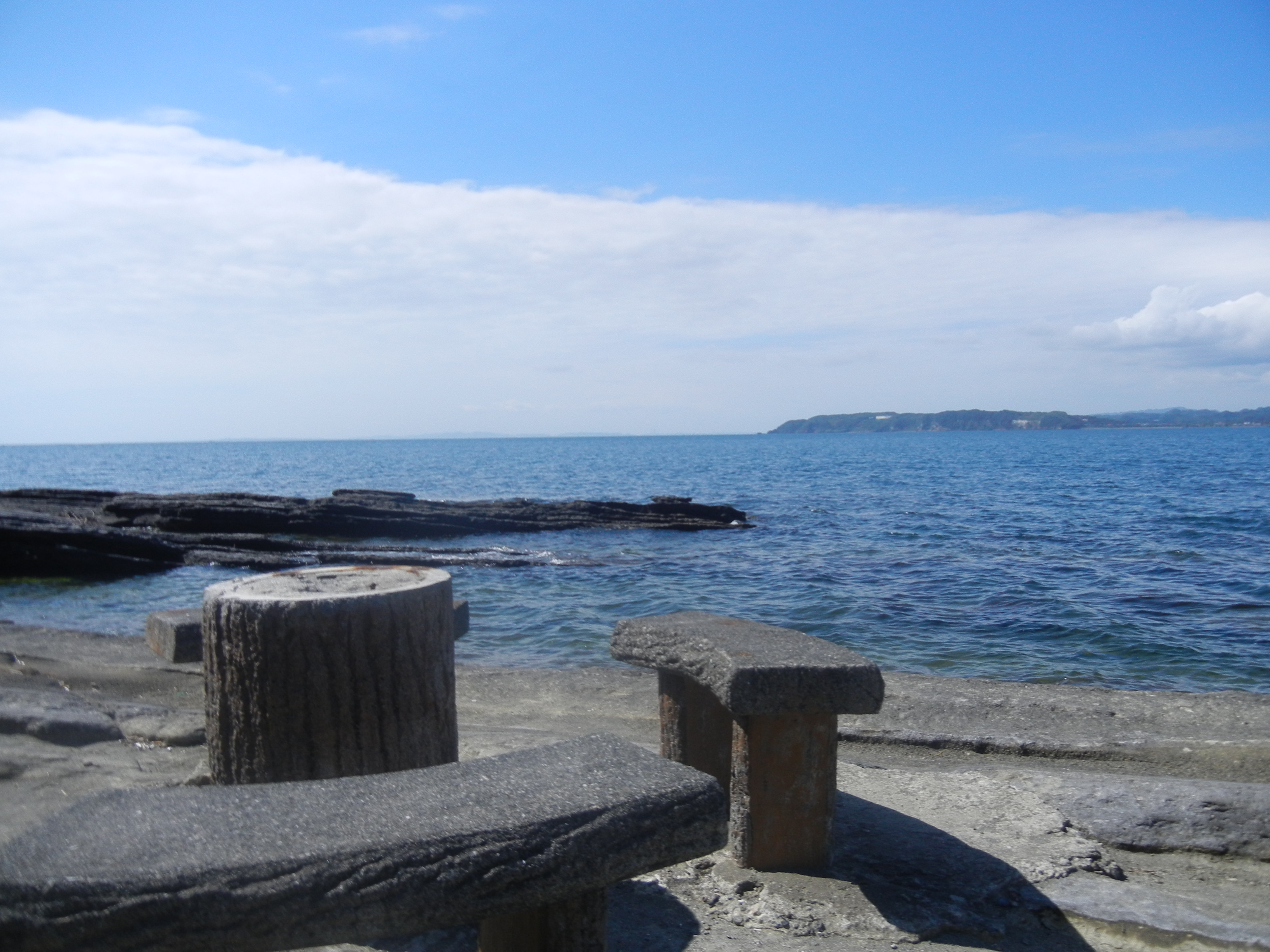 How about taking a rest in front of huge ocean?
Nature Experience Programs
NPO Tateyama Umibe-no-kanteidan provides nature experience programs in Okinoshima.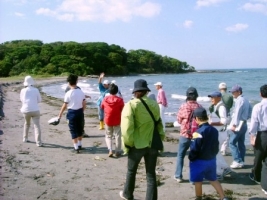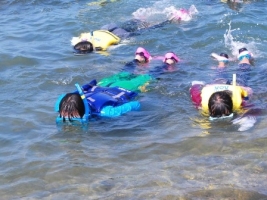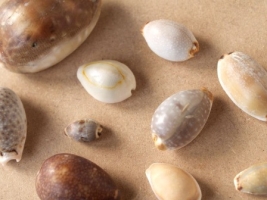 Composting Toilet
In the middle of Okinoshima, there is a composting toilet for everyone to use.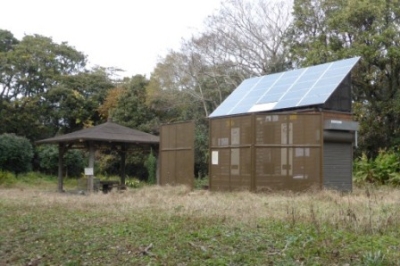 Inquiry about This Article

Tateyama City Hall,Crisis Management Department, Citizen Collaboration Division
1145-1 Hojo, Tateyama City, Chiba Prefecture 294-8601, JAPAN
Tel : 0470-22-3142 Fax : 0470-22-8901
E-mail : kyodo@city.tateyama.chiba.jp